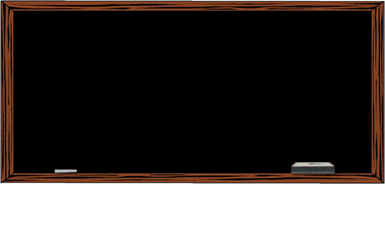 Highly extensive resource for all things architecture. Information on historic periods and styles (with images), CAD drawings and models, a list of Pritzker Prize winners, and links to significant monuments by city.
A nostalgic tribute to the history of television, from the advent of the medium until the present day. Covers all genres (drama, comedy, variety shows, commercials, animation, children's shows, TV specials, etc.)
Thorough resource on events and people in Western Philosophy
Best resource on popular recorded music.
A glossary of literary terms and rhetorical devices.
All things opera. Includes information about past and present productions.
Interactive art site with famous paintings included.
Great site to begin to learn ballroom dancing. Includes instructions for the waltz, fox trot, and swing.
All things about musicals. Covers musicals on stage, film, TV, and cabaret.
All things about the theatre. Thorough index of topics, including theatre from different cultures.
You can go online and create and display your own cubist paintings that are surprisingly similar to Picasso's masterpieces.
A beautiful, and interactive site from the Minneapolis Art Museum. Create your own paintings while learning about art theory.
Learn about jazz music from this interactive site. Includes information on pioneers of this musical movement.
Go on an adventure in art history with this interactive site.
The finest art search engine. Shows works from famous artists.
Information on Classical Music. Includes sound excerpts of discussed topics.
Features games, pictures, stories, and competitions for kids who love to dance.
Takes visitors into the worlds of kids from Ghana, Kenya, South Africa, & Uganda. Includes interactive activities.
Study of Islamic arts and culture. Includes extensive bibliography, chronology, pictures, and much more.
Poems and songs written during and after the American Civil War.
Take a journey through eight different ancient cultures. Includes pictures from various time periods.
Website devoted to Leonardo da Vinci. Includes information on his artistic and scientific endeavors.
An interactive journey into the great composers' finest symphonies.
Scribbles is a place for children of all ages who love to create art. Here you can learn about different artists and their artwork.
Classics for KidsŪ is here to help you learn about classical music and have fun too! The site features interactive games, musical selections, and a music dictionary.
Consider this site your premier web destination for learning about music -- it includes interactive music creation and explorations of musical instruments.
Interactive games plus information on instruments, composers and classical music in general.
Lots of information on composers and instruments plus musical games and more.