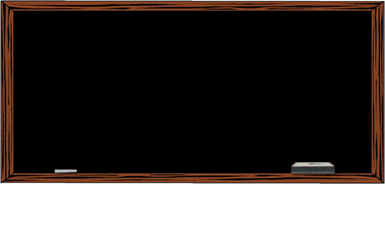 AltaVista provides web and newsgroup search engines. Home of Babel Fish translation.
Dogpile makes searching the Web easy, because it has all the best search engines piled into one.
Brainboost is an answer engine designed to find answers to questions that the user posts.
This search engine designed by librarians links to over 600 subject searches!
ThinkQuest provides learning resources for students of all ages. The library features over 6,000 websites created by students from around the world as part of the competition.
FirstGov for Kids provides links to federal kids' sites along with some of the best sites from other organizations.
This site provides a search engine for current economic sources direct from the source agencies. Includes monster glossary of economic terms.
Search engine designed for school aged kids
Indexed search engine
This search engine helps users find what they need. No matter what the search, Ask.com is committed to meeting the search challenge.