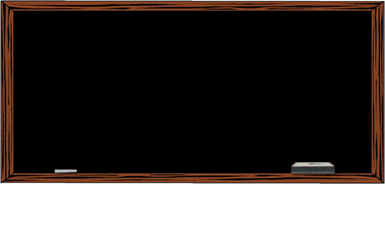 From Purdue University, this site discuss research and resources on gifted and talented education.
ERIC is the world's largest digital library of education literature
Hoagies' Gifted Education Page provides links to research, articles, books, and links for students, parents, educators, counselors, and other stakeholders.
GT World is a support community for gifted and talented individuals and those who support and nurture them.
GT-CyberSource is an excellent gateway to gifted news, research, and resources.
Duke University's TIP has been a world leader in identifying academically talented students and providing innovative programs to support their development.
This is the website for the Templeton National Report on Acceleration. A terrific resource for understanding the impact of acceleration practices.
Research on gifted children. The information and links have an Australian emphasis.
Provides emerging research about the broadened conception of human potential and the need to develop "high-end learning" opportunities for all of America's students.