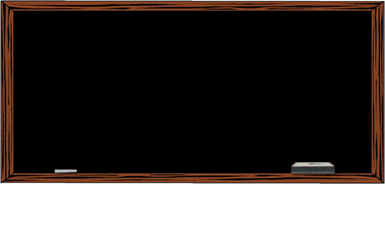 Learn about breaking news straight from the White House
Interactive news from Australia
"Gifted children, their families, and their teachers are making news and are the subjects of news and features in the media around the country every day." You will find a small sample of this media coverage with this link.
Provides weekly news, information, and related interactive games
Up-to-the-minute news. Includes news, geography, science, and math quizzes with prizes!
Provides updated news and information from around the world
Information and news for science fans everywhere!
Time Magazine online news links.
Provides articles and publication information of literature on gifted education.