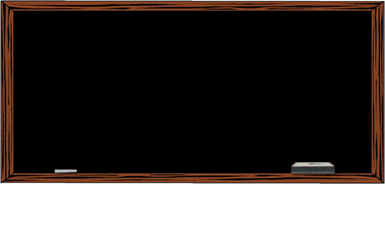 This service uses data from the US Census and a supplementary list of cities around the world to find the latitude and longitude of two places, and then calculates the distance between them.
Automotive training and resource site for automobile electronics. Learn a lot about electrical theory and automobiles. For Automotive Electronics.
This site connects you with hundreds of real world experts, ranging from astronauts to zookeepers. These experts have volunteered to answer your questions for free!
Have you ever wondered how something works? This is the site for you. Site explores any topic imaginable!
The Smithsonian's resources span humanities, science, social studies, and much more. This is a terrific site to explore.
Learn how to safely explore the Internet. This is a very interactive and fun site!
Wired Kids has fun interactive games and information resources to help us learn how to protect ourselves online.
This unique site takes the viewer on a motorcycle ride through the Ghosttown of Chernobyl. Very thought-provoking!
Most of the documents published by the US government are provided online. Site includes the entire federal budget, economic indicators, commission reports, and much more.
Terrific site that presents strange roadside attractions from throughout the United States. Take your interactive road trip today!
Explore multiple perspectives through cartoons. Includes cartoons from over 100 daily newspapers.
Site features biographical profiles of distinguished women from diverse backgrounds.
Terrific university with modest class sizes and a focus on excellence