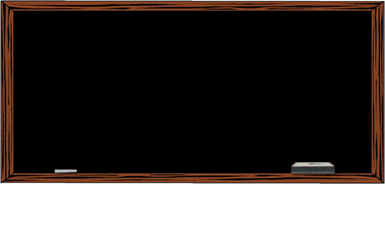 This site provides information for those interested in being advocates for appropriate educational opportunities for gifted and talented youth in Kentucky.
The Neag Center's orientation and related research has been to apply the strategies of high-end learning to total school improvement .
The mission of the Davidson Institute is to "recognize, nurture and support profoundly intelligent young people and to provide opportunities for them to develop their talents to make a positive difference."
The center aims to "generate public awareness, advocacy, clinical applications, and cutting-edge research ideas that will enhance the achievement and performance of children and adolescents with special gifts and talents in all domains, including the academic disciplines, the performing arts, sports, and the professions."
TAG is a division of the Council for Exceptional Children. The organization plays a major role in helping professionals and parents work more effectively with gifted children.
SENG is focused on developing environments in which gifted children and adults "understand and accept themselves and are understood, valued, nurtured, and supported by their families, schools, workplaces, and communities."
The purpose of this unique website is to provide a forum for gifted and talented children and adults to learn about giftedness and take part in research projects.
The Gifted Development Center offers counseling and assessment for gifted children and a support center for parents.
The DISCOVER Project is a program is designed to increase identification of minority students for gifted services. The project was normed on Native American and Hispanic populations.
The NAGC provides a platform for individuals to unite to address the unique needs of children and youth with demonstrated and potential gifts and talents.